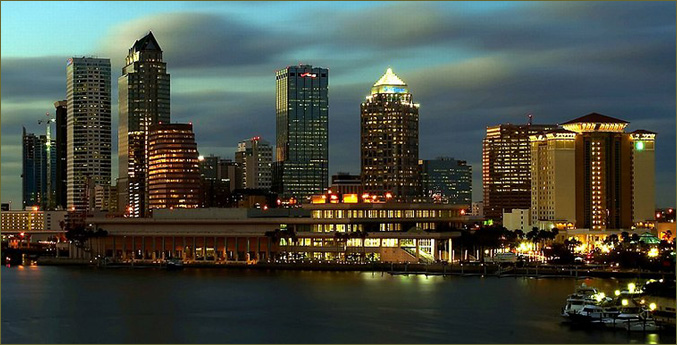 In the 1970's the Kirkham's migrated their family and business from Jamaica to the United States and experienced first hand the complexities of Immigration and International Trade Law. Their daughter, Fernanne, promised to become an Attorney and help others in similar circumstances. In 2002 Fernanne founded KIRKHAM LAW which provides U.S. IMMIGRATION and INTERNATIONAL TRADE legal services to clients around the world.

Flat fees

Full review of your circumstances

Advise on available options
Accurate preparation of your case

Submittal to appropriate agency

Continuous Updates

Interview/Hearing Preparation
A PAID CONSULTATION is required for complex matters including Visa Cancellation, Deportation, and Other Visa Denials, as these require obtaining and reviewing specific facts and documents, prior to providing any advice.